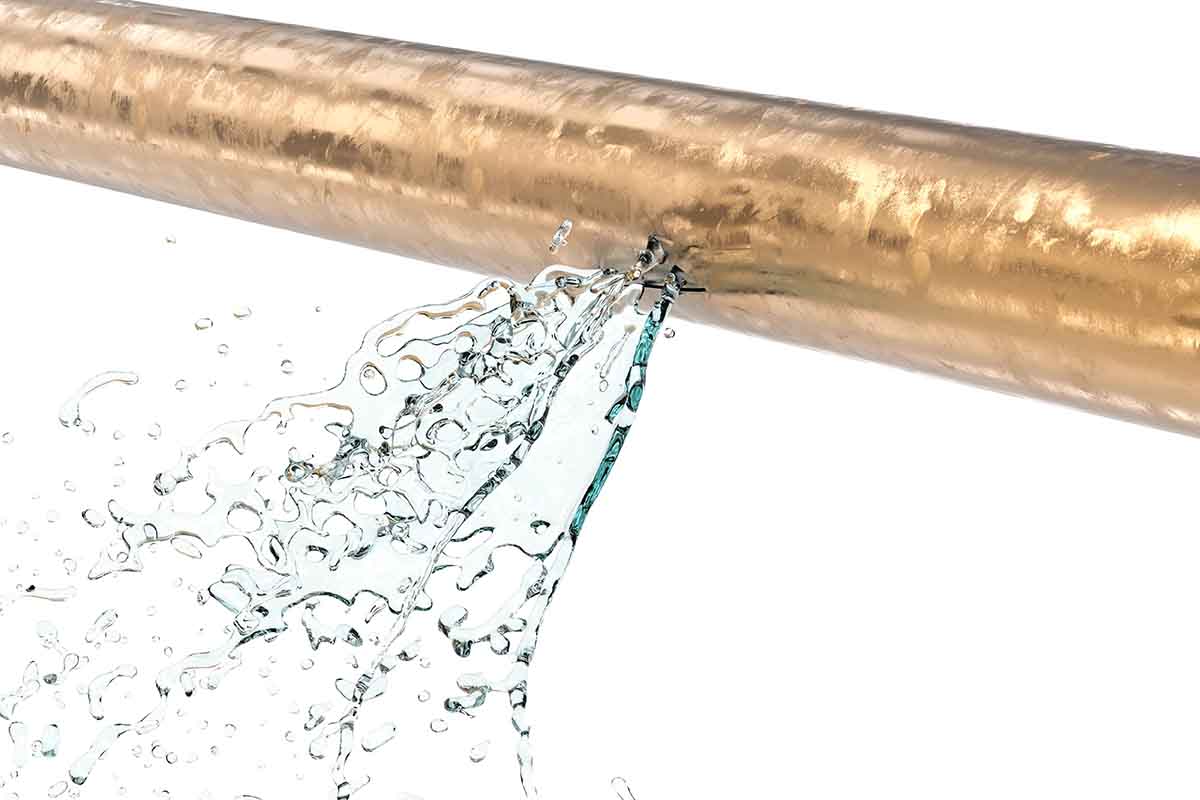 Plumbing problems crop up even during the most inconvenient times, such as turning on the shower hoping for a warm bath only to get cold water. While this issue requires a plumber in Bay Area, CA, there are certain plumbing issues that require more prompt services. General Plumbing & Rooter talks about what is considered as a plumbing emergency.
Burst Pipes
Pipes commonly burst due to age, thawing from cold weather, or tree root invasions. The main culprit is usually high water pressure, which forces the pipes to break. A burst pipe can release dangerous amounts of water in hours and can damage property.
Attempt to isolate the pipe by shutting off the fixture. If you can't do so without shutting off the main water supply, you need emergency plumbing in Bay Area, CA.
Gas Leaks
The gas commonly causes a rotten egg smell due to sulfur mixed with other substances. Even low exposure can cause health issues, such as nausea, dizziness and shallow breathing. Because of the nature of this issue, gas leaks cannot be fixed via the DIY route. They require professional plumbing services in Bay Area, CA.
The source of gas may come from clogged or cracked pipes or water heaters. Inspect anything you suspect is causing the door, turn off the fixture, then call a plumbing company in Bay Area, CA. Keep windows open to vent until help arrives, or evacuate if the odor is too strong.
Sewage Backup
Clogs in the main drain line often cause sewage backup in toilets or drains or full septic tanks. Slow drains are a common sign of sewer line problems. Temporarily try to control the flow of water to the fixture by turning off the toilet or drain while waiting for a plumbing repair in Bay Area, CA.
The toilet shut off valve is commonly located behind or beside the toilet. Shut off the main water supply. Look for sink shut off valves under the sink. Put on gloves, and use a shop vacuum to clean what you can.
Many plumbing issues cannot and should not be fixed with DIy methods because the issue may be more complex than it seems. Know that whether you need plumbing repairs in Bay Area, CA or emergency plumbing, call General Plumbing & Rooter.