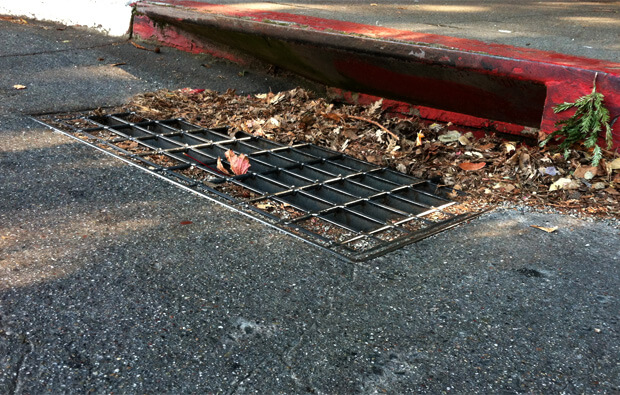 Trenchless sewer replacement by General Plumbing and Rooter is a way to save time and money on sewer repair needs. With fast, honest, and reliable service, our professional technicians have the advanced technology and skills needed to complete Contra Costa County sewer replacement services.
Same day and emergency plumbing services are offered to treat your sewer line problem as fast as possible. We'll use trenchless sewer solutions to treat your clogged pipes, broken sewer lines, or clear invasive tree roots. Without destroying your yard or flooring, we can complete sewer replacement in Contra Costa County homes and businesses.
Sewer Line Replacement Contra Costa County
Different factors play into the lifespan of your pipes. The General Plumbing and Rooter team is equipped to handle any number of sewer replacement needs, including:
Bellied Pipe
Broken or Cracked Pipes
Clogs
Corrosion
Expired Materials
Leaking Joints
Tree Root Invasion
Our industry professionals will inspect the issue, using a minimally invasive technique, to determine the best sewer repair option for your pipes.
Trenchless Sewer Replacement Services
A clogged or broken sewer line can be caused by a number of things. We typically deal with tree root invasion, shifting soil, or advanced age and usage. Before you start listing repairs needed to your sewer line, we will complete a thorough camera inspection to ensure we pinpoint the exact problem and where it is located.
Sewer Camera Inspection
By utilizing a malleable chord with a waterproof camera on the end, our skilled technicians can clearly see what's causing your blockage or low water pressure. The camera is pushed through the pipe system to reveal any other clogs, buildup, or threatening tree roots that need to be cleared. Once the video inspection is complete, our technicians will provide you with the best solutions possible to repair your sewer line.
Contra Costa County Sewer Cleaning
Sewer and drain cleaning in Contra Costa County will allow your waste and water to flow freely again. Without excavating your property, our technicians will use trenchless technology to clear the line. Hydro Jetting is an environmentally-friendly way to clean your sewer line, removing debris, dirt, and tree roots. If sewer line replacement is needed, we can use the same trenchless method to make the repair.
Trenchless Sewer Replacement
Trenchless sewer line replacement is possible with the professional technicians at General Plumbing and Rooter. For severely damaged or completely collapsed pipes, our team will use pipe bursting technology to replace your pipes. Our team will create two small access points, one where the broken or damaged pipe begin and another where the damage stops. By using the old pipe's path, we will insert new pipe material that will permanently restore your broken sewer line.
If you need a trenchless sewer repair in Contra Costa County please contact General Plumbing and Rooter now for immediate help. We have a friendly, attentive staff dedicated to serving you. Our technicians are timely, courteous, and explain each step of the sewer replacement project before doing anything to your property.
For more details see the East Bay Regional Private Sewer Lateral Program Guide.
Contact Us Today For A Free Estimate on trenchless sewer line replacement.
Call Today! (510) 275-4077 Or (925) 301-8848
Simply the most cost-effective, clean and quick method in the bay area for trenchless sewer line replacement, repair, and rehabilitation with little or no landscape damage.