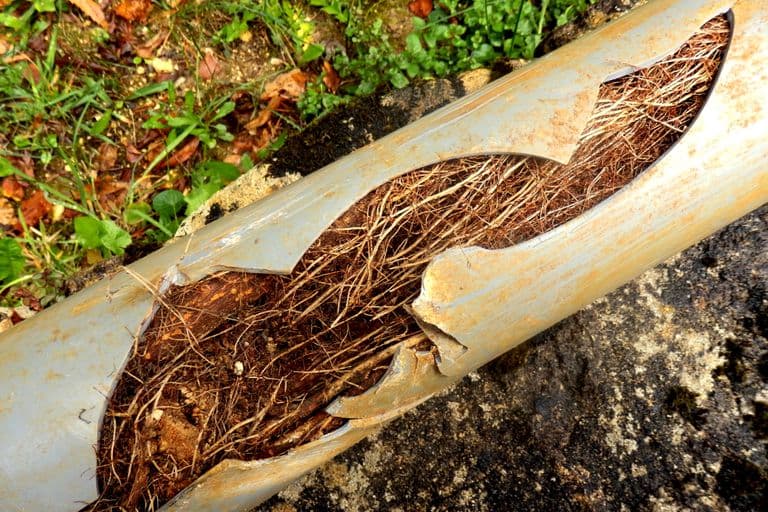 Trees are a beautiful and functional addition to your property. However, their roots can cause a lot of problems, especially if they get into your sewer line. General Plumbing and Rooter, the trusted plumber in Bay Area, CA, offers these tips for getting rid of tree roots in your sewer line.
Rock Salt
Rock salt is a cheap and effective way to kill tree roots in your sewer. That said, while the salt will stop new growth, it won't get rid of the tangle of roots already there. It's also important to keep in mind that rock salt could kill the entire tree. Preserve your tree and get rid of the roots in your pipe effectively with professional hydro jetting in Bay Area, CA.
Copper Sulfate
Copper sulfate works quickly to kill tree roots and dissolve organic matter in your sewer. However, this is a toxic chemical that can contaminate your water supply.. If you want to avoid putting toxins in the sewage system, we recommend scheduling a professional pipe jetting in Bay Area, CA instead.
Auger
An auger is a tool used that can be used to get rid of any blockages in your system. Augers features a blade that spins and cuts through tough materials, including tree roots. The auger can be manual or powered by a motor. While this solution is non-toxic and won't affect the entire tree, the blades can scrape the interior of your pipes and cause significant damage. It's best to consider sewer jetting in Bay Area, CA for a more gentle approach to tree root removal.
Hydro Jetting
If you're looking for a safe and effective way to get rid of tree roots in your sewer line, hydro jetting roots in Bay Area, CA is a good choice. Hydro jetting uses water pressure to cut through tree roots clogging the sewer line. No chemicals are used and your trees won't be harmed by the hydro jetting process.

General Plumbing and Rooter is the trusted provider of hydro jetting services in Bay Area, CA. Contact us today for more information on our different plumbing services.